The Arts Are Everywhere
Summer Off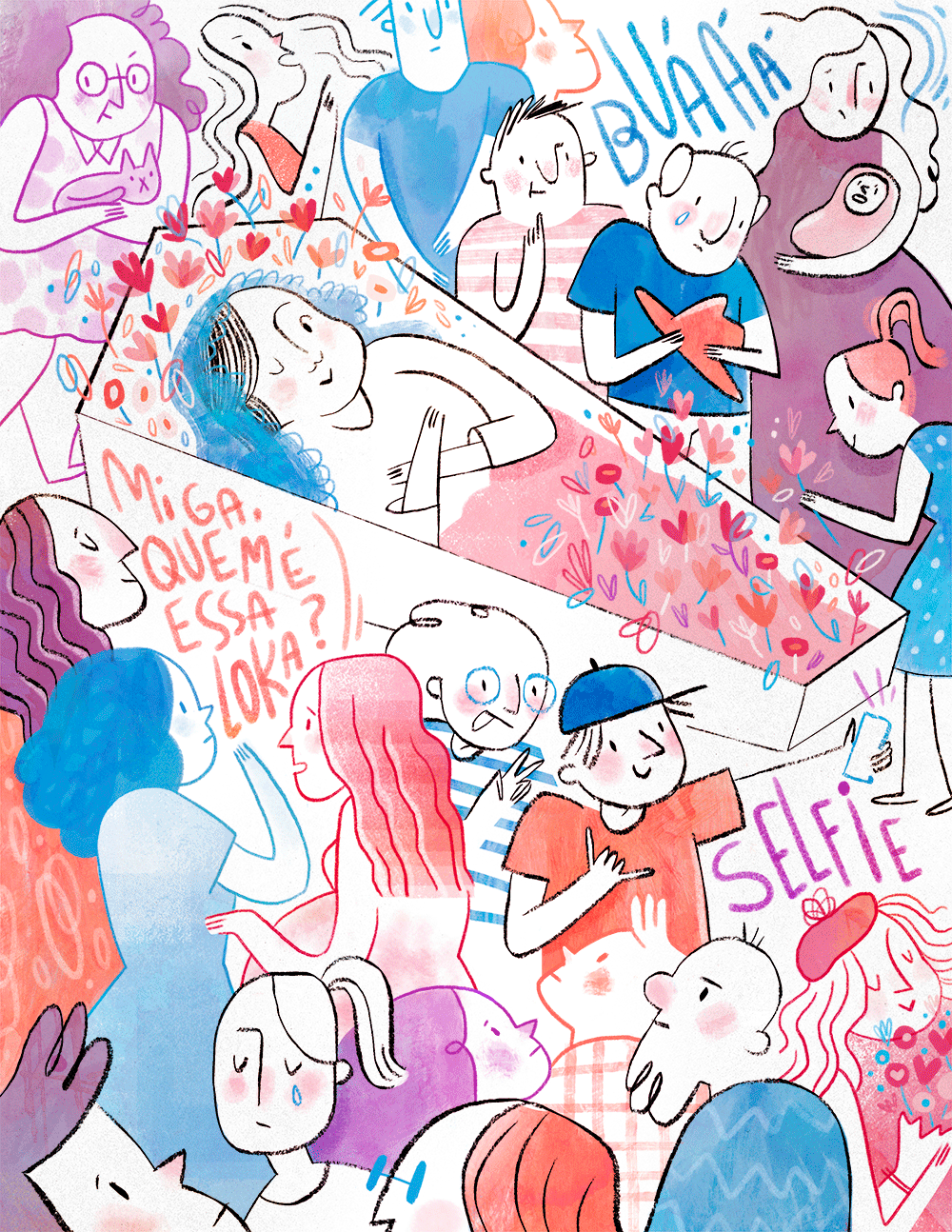 Dead For a Day
Joys of Running
Metro
Eugene Onegin
A Lebre Dourada
#elenão
Vamos Resistir
Eating Healthy
Investments
Checking
Savings
Shakespeare and Company
Unschooling
Museum Trip
Little Book of Freelancing
Story Book
Think Olga
Listen To The Youth
Carnaval
The Arts Are Everywhere
For The Washington Post's commuter paper, Express. The edition covered a fall arts guide that will focus on new museum exhibits, plays, dance and music performances and more.
Summer Off
For NYT Español about how phones became our second office.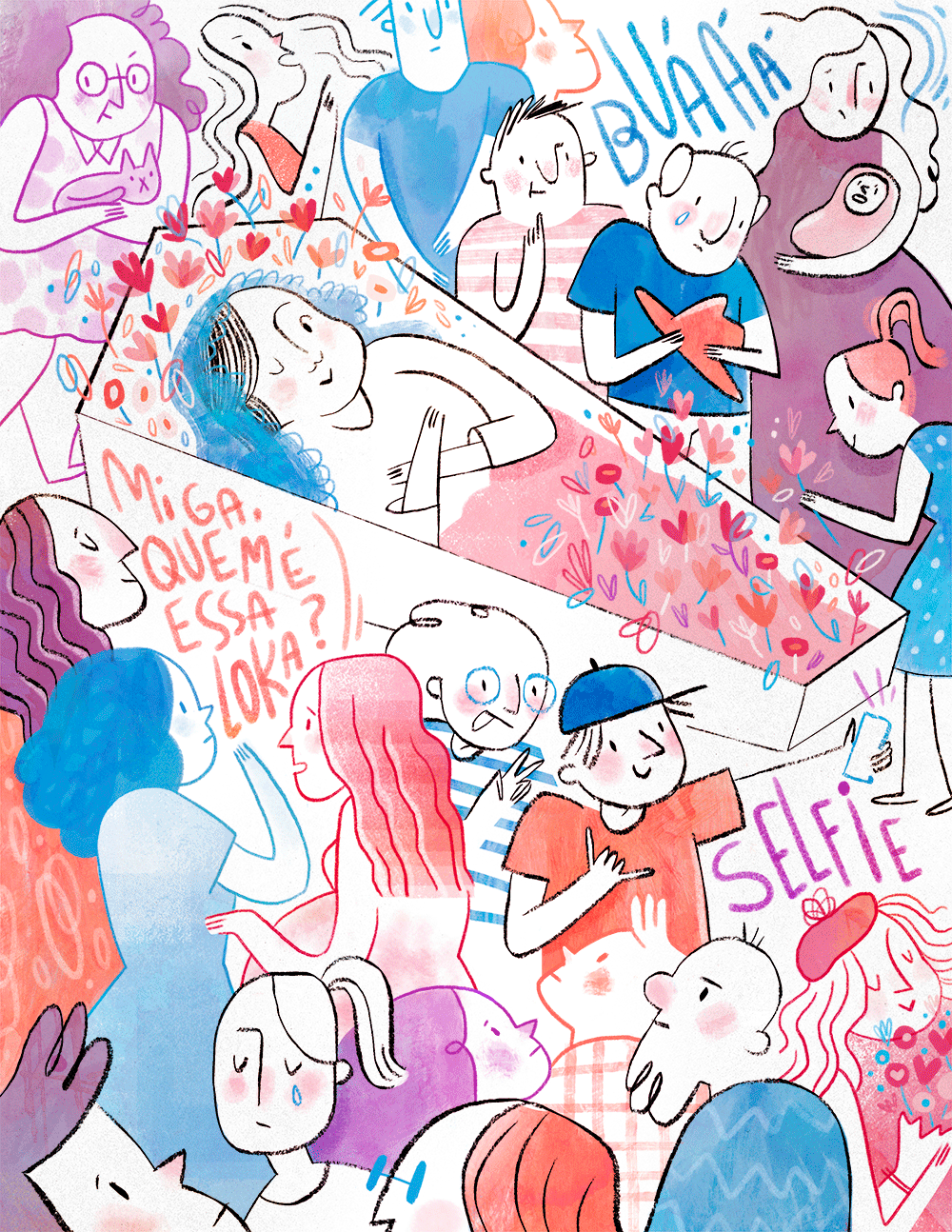 Dead For a Day
Based at an article about a woman that pretended to be dead so she can experience her own funeral.
Joys of Running
For Corriere della Sera.
Metro
Eugene Onegin
For Ilustríssima, Folha de São Paulo.
A Lebre Dourada
#elenão
Vamos Resistir
Eating Healthy
For Corriere Della Sera.
Investments
For Corriere della Sera.
Checking
Savings
Shakespeare and Company
Unschooling
For The Boston Globe magazine.
Museum Trip
Little Book of Freelancing
For Corriere Della Sera.
Story Book
Think Olga
Listen To The Youth
Carnaval
1
2
3
4
5
6
7
8
9
10
11
12
13
14
15
16
17
18
19
20
21
·
·
·
·
·
·
·
·
·
·
·
·
·
·
·
·
·
·
·
·
·